Brazilian hair removal treatments leave your entire pubic area bear — front and back. Everything goes, although you can choose to leave a neat triangle or landing strip.
Summoning the courage to get a Brazilian takes guts for some. But if you're worried about stripping down in front of a stranger, don't fret. Our therapists are professionals, and Japan IPL Express outlets are no judgment zones! As a matter of fact, if you have any questions about the treatment, seize this as an opportunity to ask away. Kickback and relax, our therapists would be more than happy to help.
A typical first-timer question: does getting Brazilian IPL hurt? Well, that depends on the hair removal method.
Non-invasive and virtually pain-free, Intense Pulsed Light (IPL) is the ideal go-to method for hair removal on intimate areas. At most, you might feel a slight warm sensation because the brazillian area is sensitive, but it's nowhere near as painful as other hair removal methods like waxing.
We're not saying you mustn't grow that bush — we get that the hairless aesthetic isn't for everyone. But if you're going bare down there, IPL comes with a string of benefits such as: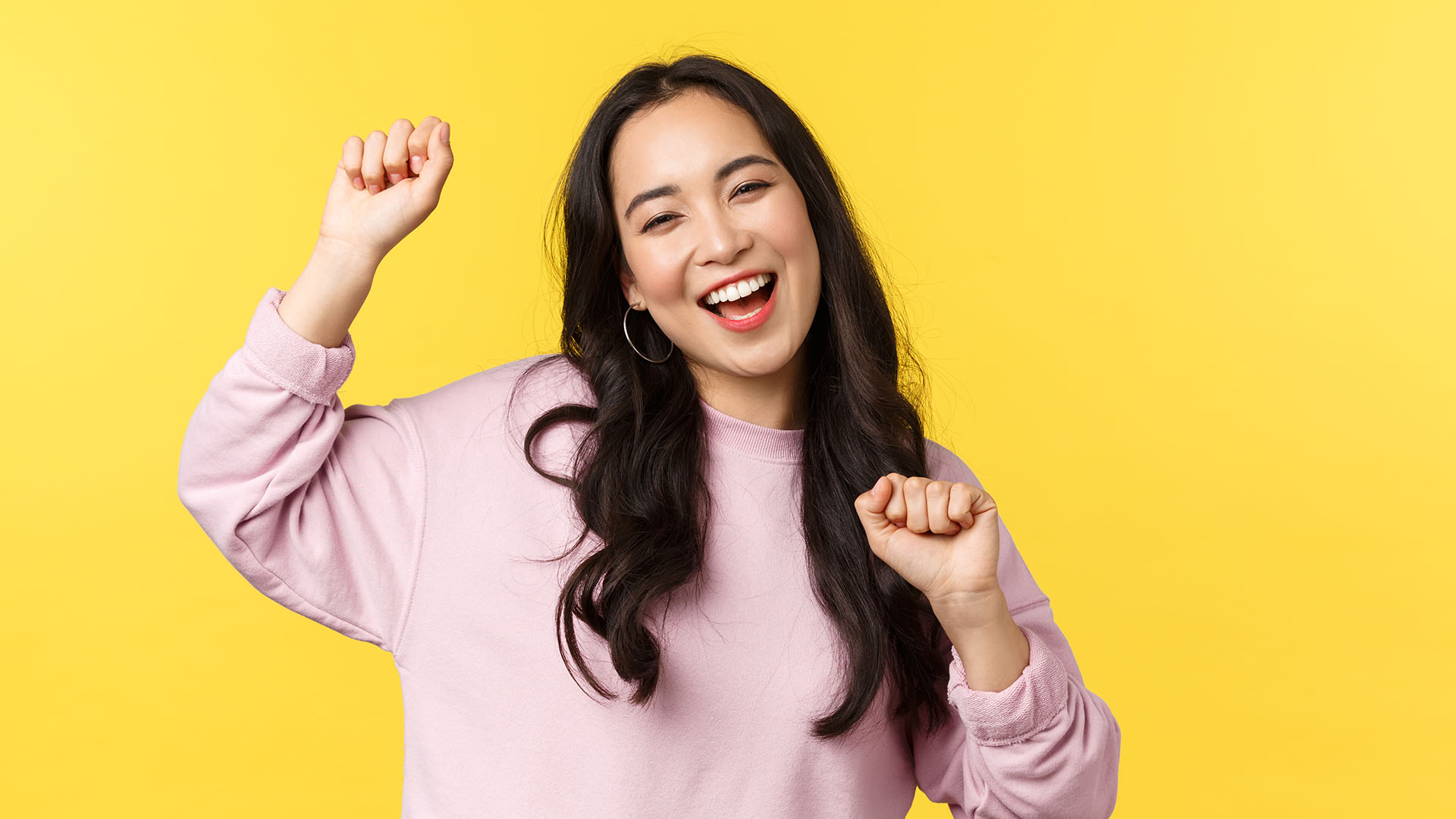 1. Elevated comfort,  cleanliness and confidence
We've already mentioned how Brazilian Hair Removal IPL is virtually pain-free and on sensitive areas, our therapists would slather on cooling gel for a more soothing experience. But it's not just about comfort during the moment. Post-IPL treatment, hair growth slows down and strands become increasingly fine, so that pubic hair won't be as coarse as it was before and you don't get the scratchy feeling when the stubble grows back. You'll be at ease, even when basking under the sun in your brand new bikini, wearing skin-tight leggings or donning the smoothest pair of underwear.
Going bare also helps reduce dirt build-up, which can get caught up and collected by pubic hair. Without hair in the way, it'll be easier to care for your bare skin. It's a smooth sailing path to baby soft skin.
2. Reduced cuts and ingrown hairs
Some hair removal methods can cause gnarly ingrown hairs forming or risk cuts and razor bumps — eep. But not IPL treatment. IPL treatment uses light energy to tackle hair follicles at the root, allowing hair to fall off on its own. Then hair that regrows is lighter and finer rather than prickly and coarse.
3. Increased convenience
Tired of spending time and energy on grooming habits like plucking, shaving and waxing only to have hair keep growing back? Urgh, why bother.
Although some consistency is required of IPL — treatment once every four weeks — it's by no means as tall of a commitment as the rest, and IPL scores major brownie points because it's results are long-lasting. Eventually, treatment frequency dwindles to fewer sessions for upkeep. Looking at the big picture, IPL is more fuss-free over the span of a year or more.
A memo for new mums and mummies-to-be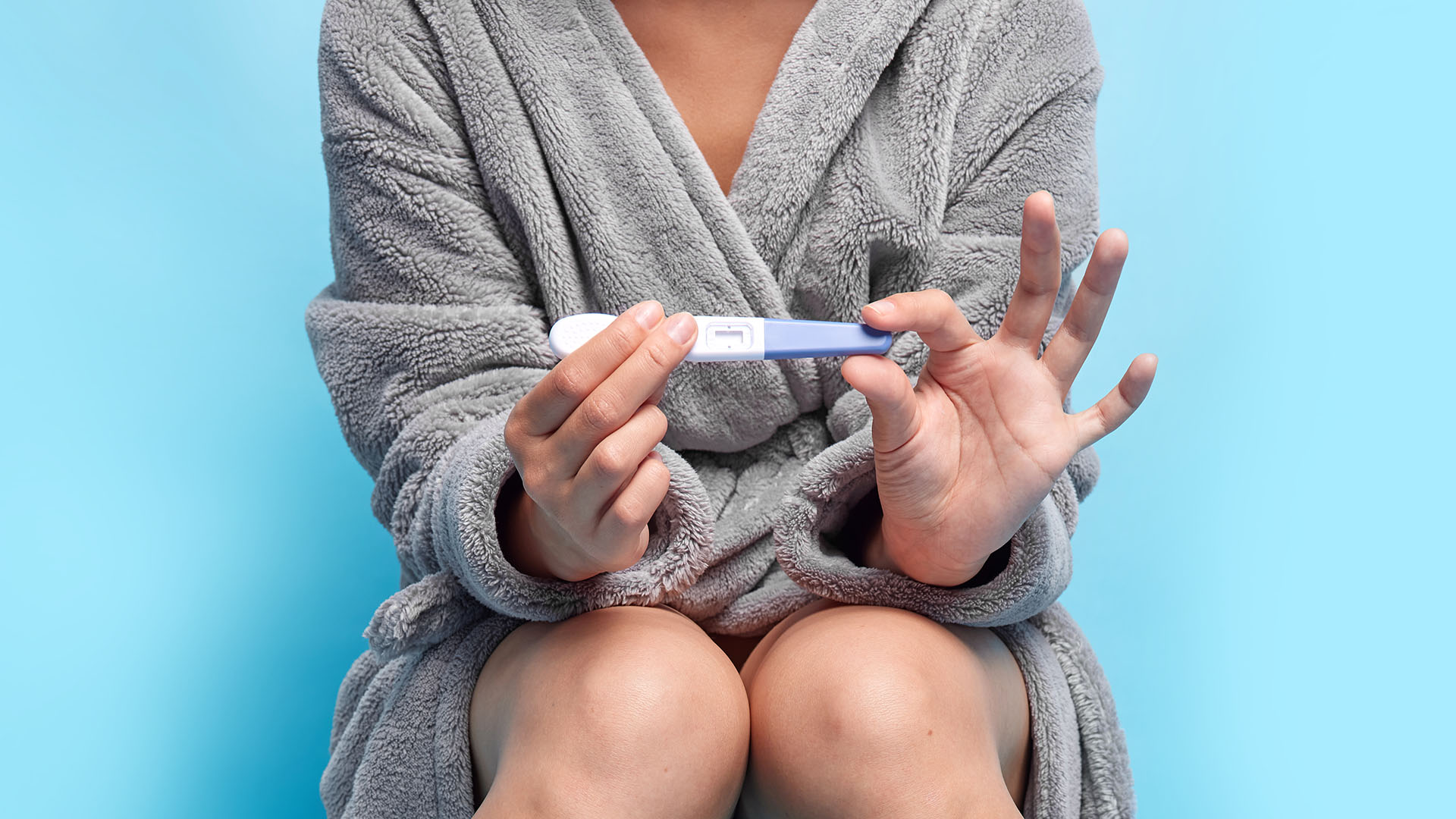 If you're planning to conceive a baby someday in the future, all the more reason to kickstart IPL now. The frequency required of shaving and waxing your bikini area might become a hassle as your baby bump grows. Why spend time shaving every few days or waxing every few weeks when IPL can provide long-term hair-free results?
That is, unless you're already knee-deep in family planning. In which case you might want to hold that thought — IPL might not suit pregnant women due to hormonal fluctuation.
For mummies-to-be who are pregnant mid-way through their IPL journey, we've got you covered! Let us know and we will be able to advise you accordingly. For instance what to do if you've got remaining IPL Shots™ waiting to be used.
Going hair-free in your nether regions is a personal choice. If you're unsure or have any doubts, just approach us at @japaniplexpress on Instagram or Facebook, call us at +65-9005-0550, or drop us an email at enquiry@japaniplexpress.com! You could also walk right into any one of our outlets to speak with a therapist in person. In case you haven't heard, all new customers will receive 20 free IPL Shots™ upon walk-in. No appointment necessary. Come right in!