Start Your Journey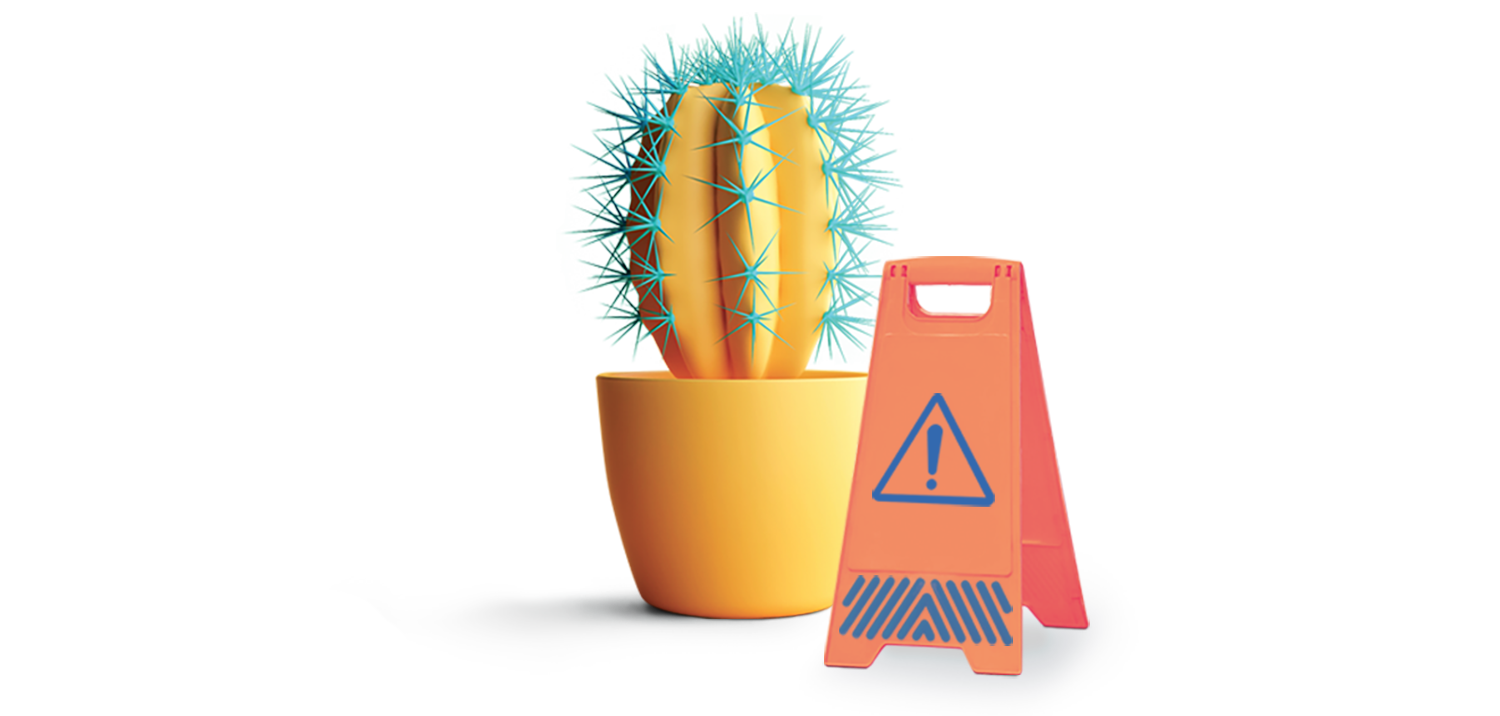 No obligations, and no pressure to make any purchase.
Try us to believe that there is such thing as a free lunch because we want you to enjoy the benefits and experience our service before even deciding to become our customer.

Simply register yourself & receive 1 Free Session of 20 IPL Shots (worth $39.60) on your first visit, absolutely free!

*Upon registering online, both Shots™ Bank Account and In-Store Customer Profile will be automatically created.
Account creation is applicable to customers residing in Singapore.