Home



IPL Services
Hair Removal
Here's for the Bare-ter future!
We leave no hair behind. Going section by section on your treated area, we ensure that the light emitted from the IPL handpiece covers what you need.
Skin Solution
Our Skin Solution IPL treatment can take care of skincare troubles such as acne flare-ups, uneven skin tone, pigmentation and vascular lesion. With several techniques under our belt, we'll tailor the treatment depending on your skin type and condition for maximum effectiveness.



AT JAPAN IPL EXPRESS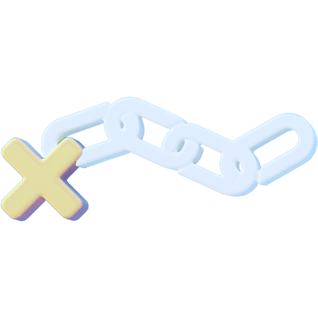 No Package
IPL Shots can be used on any area you want.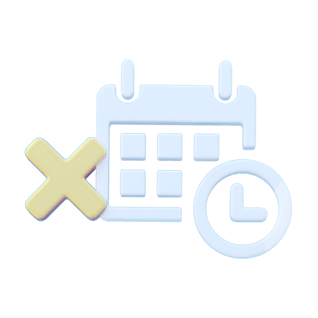 No appointment
Walk into any outlet for IPL treatment at your convenience.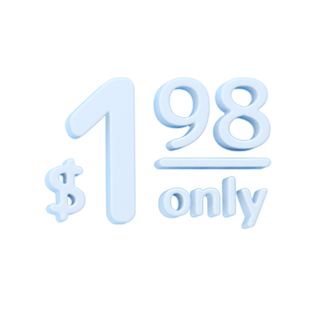 pay per shot
Pay-as-you-go and pay for the exact amount of IPL Shots used.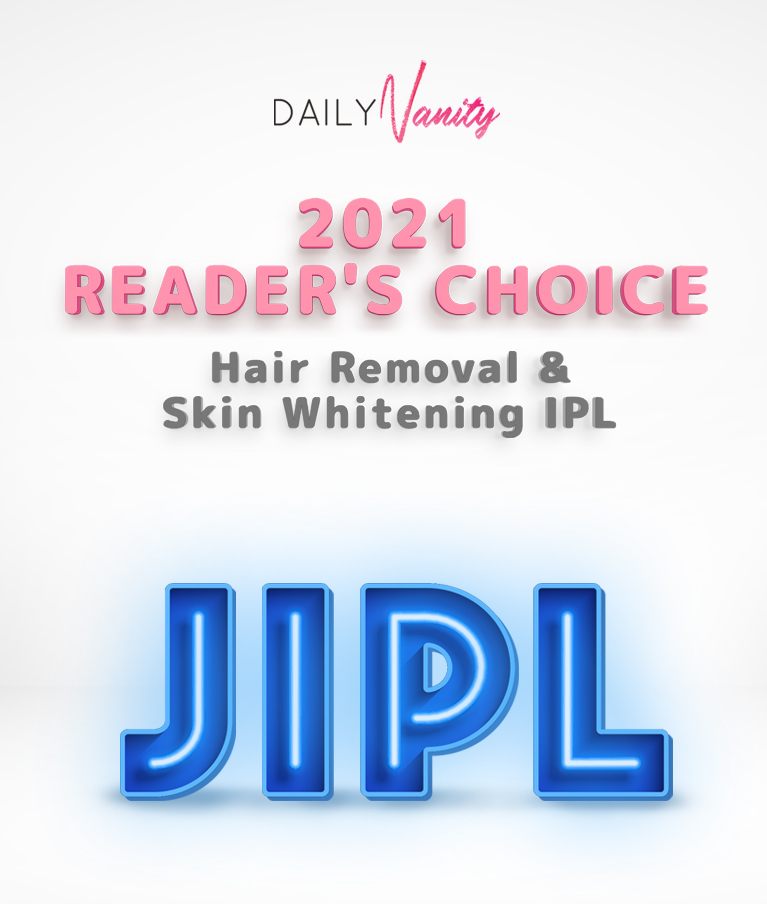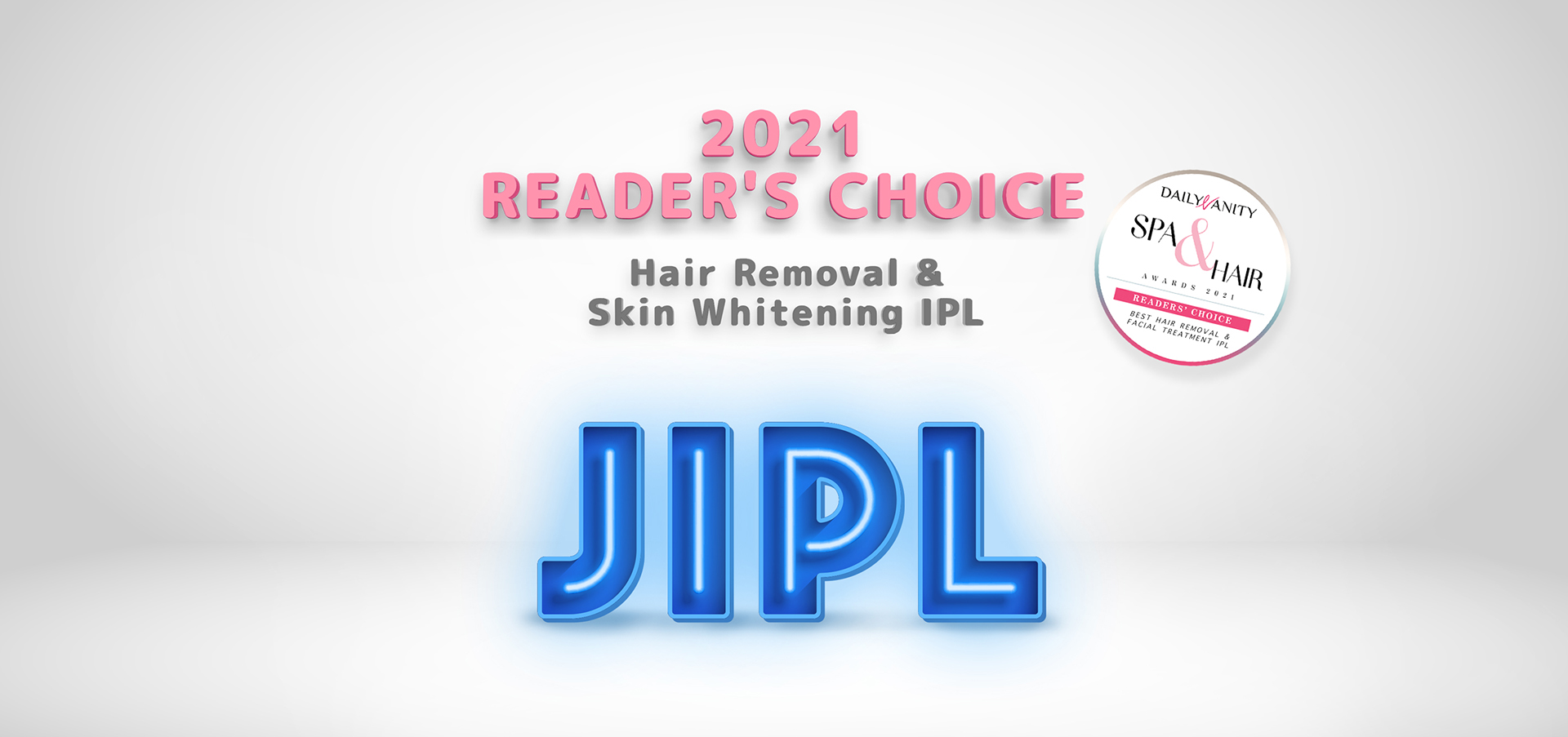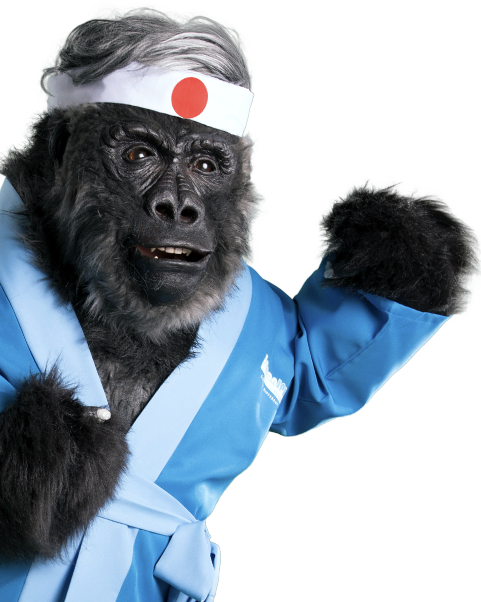 I love how we don't have to make appointments for our sessions, and I'm really happy with the results that I've seen for my Brazillian IPL that I've started on other areas as well. The staff are also never pushy and try their best to make you feel comfortable. They also inform you well of the current promotions available.

The staff are super friendly and so well-versed in what they are doing. Felt so at ease with my IPL session. The place is clean and amazing. I would definitely come back as my experience here, compared to other hair removal salons, is WAAAY better.

Therapists are very experienced and friendly. I like visiting the Somerset branch because it's always a pleasant experience, especially since no one forces you to buy more shots. You get a detailed explanation of the available packages and rewards programmes. The service is excellent!


My first IPL treatment was on my underarms and I had an easy first visit. The staff were knowledgeable and clearly explained the procedure as well as after-care. They answered all my questions well and told me what to expect in the coming months. The place was really clean and it shows that they take hygiene and social distancing measures seriously. I highly recommend them!

Undergoing treatment felt pretty relaxing. The session was easy, quick and painless. Definitely looking forward to treatments to come.

What I liked about Japan IPL is the fuss-free experience — no hard selling and no long waiting time. The experience has always been very pleasant and I like how they always give away free IPL shots through innovative in-store gamification concepts. Will definitely recommend this place to my friends!

No packages and appointments needed. Staff are professional and give detailed explanations. Very pleased with the great service.

I used to go to another IPL service, but the results plateaued after the first few sessions. Felt like a waste of money buying a package there.
Switched to Japan IPL Express right afterwards and results have been super obvious since! Definitely money well spent! I also got my life-changing tip from a staff from the Holland Village branch. She told me to use those crystal deodorants instead of the usual roll-on kind. My underarms became whiter, and I don't have to worry about my deodorant's effects fading no more!




I appreciate the fact that I can go when it's suitable for me and don't have to stick with appt times. I've gone for 2 sessions so far and I'm fortunate to say I see reduction in hair growth around my upper lip.
I also did a session for acne along my jawline and I can say the acne has reduced significantly and has not recurred in "growth".

Very comfortable and quick service. The lady who attended to me was kind and very patient, I kept asking questions and she was cool to answer all of them. Very good service. Thumbs up!

Honestly their services are affordable, effective and fast. Would totally recommend to anyone looking for IPL services


Follow Our Instagram